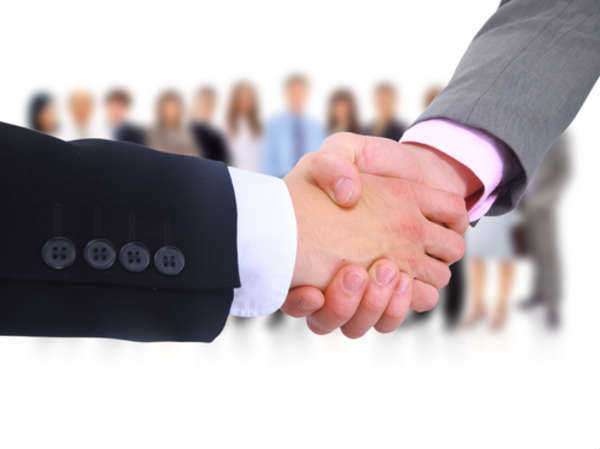 The Illinois Department of Human Services is an organization that is devoted to providing information about various programs throughout the State and within specific regions. The goal is to make assistance more accessible to the citizens of Illinois. These programs typically center around maintaining the health of the individuals requiring service, as well as providing education or assistance for specific conditions.
When it comes to the areas of assistance provided by the Illinois Department of Human Services, there are a number of different areas that are covered. The Illinois Department of Human Services has compiled a comprehensive list of organizations which provides services for: gaining cash or credit, acquiring housing, child care services, addiction groups, protective services, mental health services, and many other categories.
Each of these categories has a number of specialized groups under them that are available for assistance for families that require the help. These assistance programs can either be temporary assistance services, or permanent ones. This all depends on the type of assistance required, the circumstances of the situation, and the severity of the situation. For example, assistance for mental health conditions can be a more permanent assistance program implemented into a family's life.
Temporary assistance for needy families are non-permanent assistance programs. These programs were established by the Illinois Department of Human Services in order to help families and individuals to acquire assistance when necessary, while seeking out the assistance on their own terms. If you need legal advice and assistance, contact Illinois lawyers.