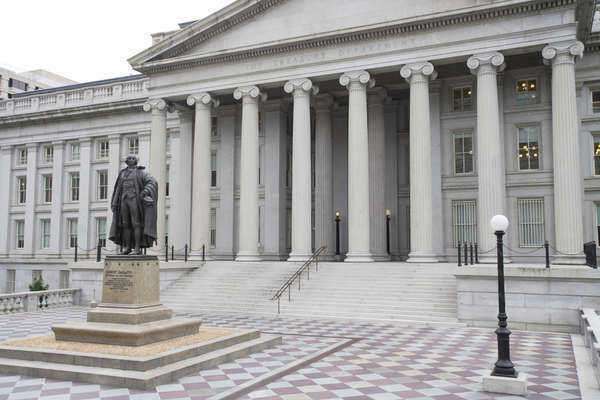 The Department of Human Services (DHS) is an agency that is devoted to the public assistance programs which are implemented to serve the overall public. In some instances, these are equivalent to a Department of Health or a Ministry of Health. In the United States, there are Departments of Human Services on a national and regional scale.
Each state has their own Department of Human Services, which implements public assistance programs that fit the criteria of the given state. One of the most common things the DHS of a state will do is provide assistance options for families with low-income. These assistance options can help them remain in their houses and provide for their families.
Others that are often provided assistance for by the DHS are individuals who have mental defects, those who are hard of hearing or visually impaired, children and adults with disabilities, and various other physical and mental conditions that can cause financial restrictions on families.
The DHS helps to take up these cases in order to assure families that they are cared for, that a roof will be placed over their heads, or that their medical expenses will not cause serious detriment to their standard of living. Overall, the DHS in each respective state is a safety zone for individuals who are struggling through a financial or familial hardship and require assistance. The DHS can also help to establish community-specific endeavors to provide assistance to individuals and communities.
Comments
comments