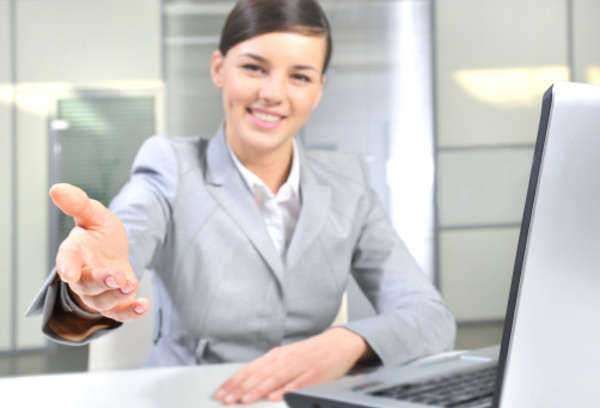 The Texas Department of Human Services is an organization that is
comprised of five smaller agencies. These smaller agencies are the: Health and Human
Services Commission, Department of State Health Service, Department of Family
and Protective Services, Department of Aging and Disability Services, and Department of Assistive and Rehabilitative Services.
Each one of the smaller agencies of the Texas Department of Human
Services looks over a specific area of interest for the general and more
specific population in Texas. However, when it comes to the Texas Department of
Human Services and the Human Services Commission, this is the area that
creates, implements and facilitates programs of assistance for individuals that
need help in life.
Some of the programs provided by the Texas Department of Human
Services are: disaster assistance, refugee service, food stamps, temporary
assistance for needy families, and Medicaid. All of these programs are based
around a specific need of a family or particular individuals. They were created
and put into place as a way for the State to assist and uphold the promise to
care for the citizens of Texas.
Furthermore, the Texas Department of Human Services also keeps
their information up-to-date in order to provide the citizens of Texas with
important information that is relevant to them. This information can be
helpful in acquiring the services that those in need require. Overall, the Texas
Department of Human Services has built a comprehensive organization to assist
individuals with their specific and time-sensitive needs.