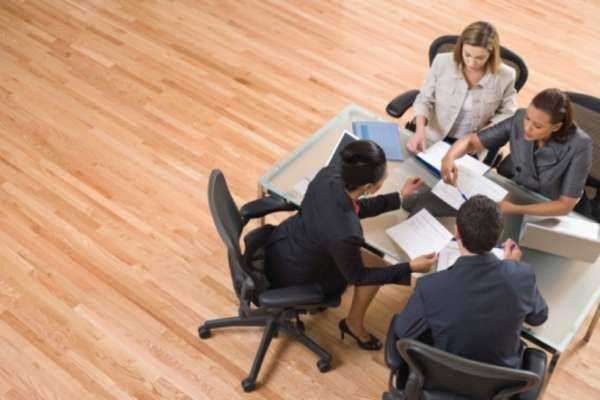 The Iowa Department of Human Services (DHS) is an organization that is focused on helping the citizens of Iowa to create and sustain healthy, self-sufficient, and safe lives for themselves and their families. This is done through the cooperation of both public and private associations and organizations that specialize in various types of assistance programming.
The Iowa Department of Human Services, like many other states, has a comprehensive website devoted to being a resource replete with information regarding assistance programs and contact information. There are programs centered around adoption, foster care, and various other child and health care services. There are also resources regarding job training and employment opportunities, the acquisition of health care for individuals who can no longer live alone or care for themselves, and health care options like medicare, in order to cover health care expenses.
The Iowa DHS has programs that are meant to provide assistance for families that are suffering through difficulties, as well as to provide children who do not have families with a family that will love and take care of them, regardless of whether it is a temporary or permanent situation.
The Iowa DHS has a number of professional affiliates that work in conjunction with it in order to provide these assistance opportunities throughout the State. By providing these services, the programs can help get individuals and families back on their feet and contributing to society again, as well as help them to alleviate the worry that comes along with rough patches and tough circumstances.
If you need legal advice and assistance, contact Iowa lawyers.