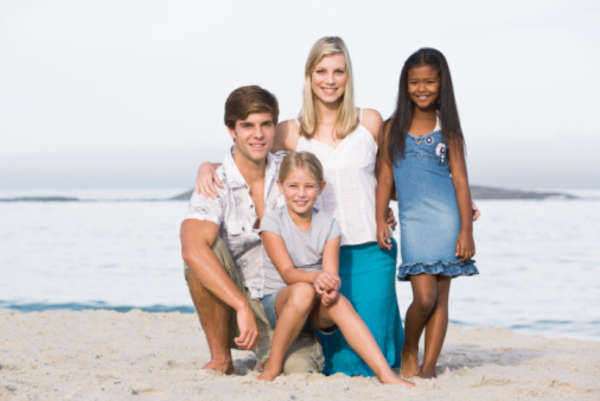 The adoption process is a long and extensive process to undertake. The first step in this process is finding the appropriate adoption agencies.
Adoption agencies exist not only throughout the United States, but foreign countries as well. The adoption process is further complicated when adoption agencies abroad are considered, thus requiring the prospective adoptive parents to be aware of certain international laws.
Adoption agencies in the United States can be found in the National Adoption Directory, which is made available through the National Adoption Information Clearing House. Obtaining the directory of adoption agencies in the area can also be done by consulting a telephone and address directory. There will often be listings for both private and public agencies which can provide the services needed.
It is also recommended that all adoption agencies that are considered be properly investigated by the prospective adoptive parents. Contacting a licensing specialist or the State's Office of the Attorney General may be a good place to ask about any possible complaints towards such agencies.