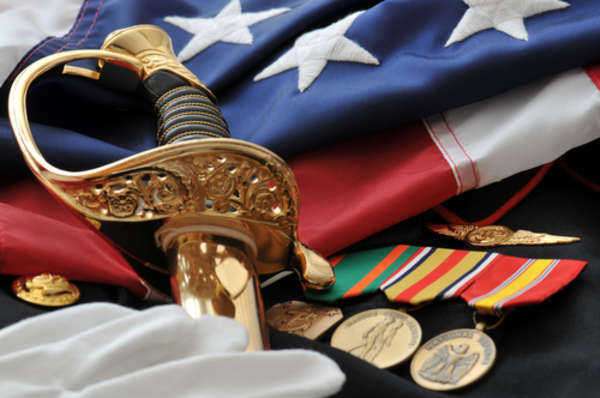 The Department of Veterans Affairs is a Government agency that is dedicated to providing assistance and protection to veterans from the United States Armed Services. This particular agency has a website replete with resources regarding many aspects of life for veterans and their families.
One area of help that is delivered by the Department of Veteran affairs is services and bills that have been created to assist those who have been in the armed forces. There is information regarding loans, compensation and disability, life insurance, rehabilitation, employment, and much more. These are all under the Veteran Services "Services and Benefits" section. Each respective category either helps to secure finances or some type of emancipation for the veteran to help them adjust to their lives.
Another one of the Department of Veterans Affairs functions is to provide information regarding facilities that might be needed by a veteran. This can be a hospital, loan center, vet center, and even vet cemetery. This is to ensure that family and friends, as well as the veteran, have full access to what they are entitled, having served for the United States Armed Services.
The Department of Veterans Affairs also provides information on various newsworthy topics and important information being considered by the Government. There is also information about different events and festivities that are taking place throughout the year. Overall, the Department of Veterans Affairs is an informational and assistance hub dedicated to helping veterans throughout the nation adjust to civilian life following their service in the Armed Services.
Comments
comments