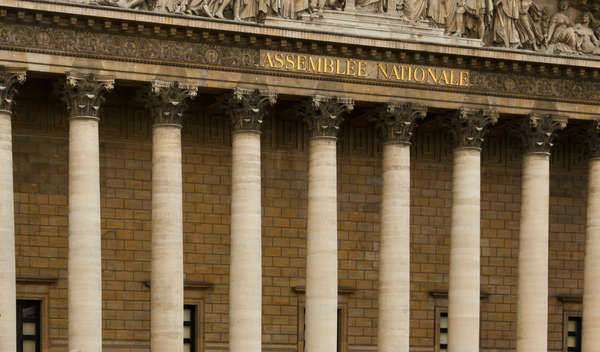 The New York Department of State is primarily concerned with regulating and overseeing business in the State of New York. Certain professionals, including real estate agents, must become licensed by the NY Department of State if they wish to begin a business in New York State. This organization offers training courses and examination so that individuals can become certified to establish a company in New York.
The Department of State regularly inspects businesses to ensure that they are not violating safety regulations. The Department stores files and documents regarding businesses in New York. An individual must register his/her business with the New York Department of State prior to operating in the State of New York. The State Department seeks to promote financial endeavors while protecting consumers from fraud, deceit, and other illicit behavior.
In addition to promoting business formation, the NY Department of State seeks to improve living conditions in communities throughout the State. This organization employs a variety of methods to achieve this goal. It works closely with local governments in order to create successful techniques to improve essential services, while reducing costs.
The New York Department of State has initiated tactics to encourage lower property taxes, improve infrastructure, and enhance access to public locations, such as rivers and lakes. This Department seeks to ensure that certain State codes are upheld, including energy codes and fire codes, which are available for review online.