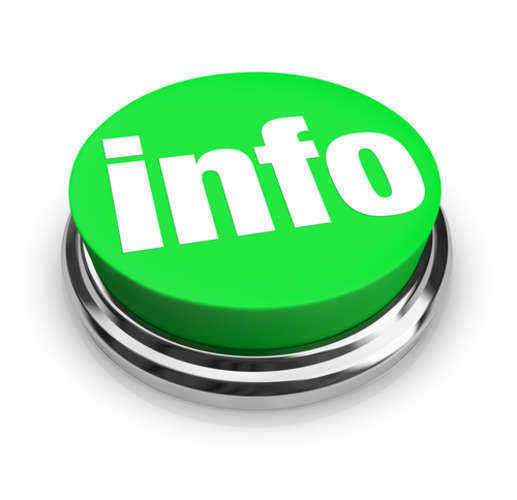 State Department Background
The term "State Department" is usually used to refer to the United States State Department, which operates on a Federal level. However, there are also state-run organizations which adopt the title Department of State. While the Federal State Department is responsible for protecting American citizens traveling abroad, a state-operated Department of State must protect residents within that State.
State Department Jobs
The State Department is an extensive Government organization that employs individuals in many locations throughout the world. Therefore, there are a variety of different positions that must be filled in order for this organization to operate effectively. If an individual desires an exciting and rewarding career, he/she should consider State Department jobs.
State Department Travel Warnings
A regularly updated US State Department travel warnings list is issued in order to help protect United States citizens traveling abroad. The countries that are included on the State Department travel warnings list should be avoided by U.S. citizens. There are currently many countries included on the State Department travel list due to instability and high incidences of violent crime.
New York State Department of State
The New York Department of State is responsible for regulating the business sector in the State of New York by providing certain businesses with examinations and licensing requirements. It maintains files on businesses that function in New York. The NY Department of State also seeks to enhance living conditions throughout the State.
Pennsylvania Department of State
The Pennsylvania Department of State seeks to ensure that all resident of Pennsylvania remain secure and protect. They accomplish this goal by enforcing pertinent policies and creating new policies when necessary. The PA Department of State is responsible for regulating the economic sector, overseeing certain sporting events, and licensing professionals.