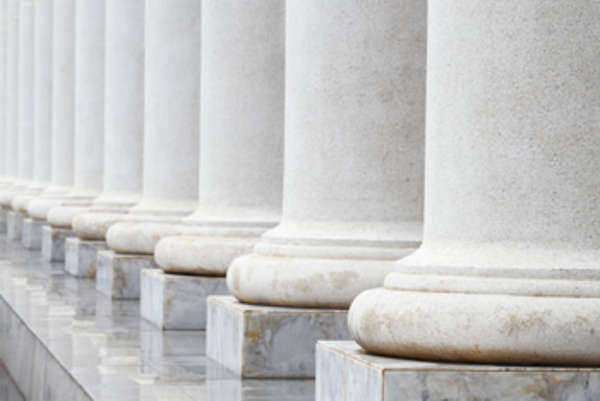 The NYCHA, New York City Housing Authority, has the mission of providing decent and affordable housing to individuals and families in a secure living environment for low to moderate income families within the five boroughs. The NYCHA, not only offers housing, but also offers educational, community and recreational opportunities to residents of NYCHA housing; including job training programs. The NYCHA is the largest public housing authority in the United States with over 175,000 apartments available for those individuals and families eligible for public housing.
Application
In order to apply for public housing assistance from the NYCHA you must request an application from the NYCHA. You will not be able to apply for NYCHA housing online. You can order a public assistance housing application in one of three ways. First, you can call 718-707-7771 and request an application be sent to your home; secondly, you may fill out an application request form at www.housingauthority.nyc.gov; lastly, you can mail an application request form to one of the three customer contact centers. These three mailing addresses are:
Bronx/Manhattan Customer Contact Center
478 East Fordham Rd. , 2nd floor
Bronx, NY 10458
Brooklyn/Staten Island Customer Contact Center
787 Atlantic Ave., 2nd floor
Brooklyn, NY 11238
Queens Customer Contact Center
90-27 Sutphin Blvd., 4th floor
Jamaica, NY 11435
Once you have received your application form from NYCHA you will be asked to enter information based on your total household income, family size and current living situation. You will be asked to request two boroughs of choice for possible admittance into public housing through the NYCHA. Waiting lists for housing in Manhattan and Queens are longer than those in other boroughs. These completed applications should be mailed to:
New York City Housing Authority
P.O. Box 19205
Long Island City, NY 11101-9998
The next step after sending you completed application is to await an interview with the NYCHA to discuss your eligibility for public housing. Waiting periods for an interview can be long and if you have not received an interview for an interview a year after you have applied you may lose your place in line. In order to avoid this you must file a new application within 30 days of the expiration of the 1 year anniversary of filing your NYCHA application.
Eligibility
In order to be eligible for housing under the NYCHA you must meet a number of requirements. You must:
1.
meet the definition of "family" which is one of the following:
a.
two or more people related by blood, marriage, domestic partnership, adoption, guardianship, or custody.
2.
the admission will not endanger the other residents of the public housing
3.
must be 18; for senior buildings at least one member of the family must be 62 or older
4.
the income of your family does not exceed the income limits prescribed by the NYCHA.
The eligibility based on family income is based on the number of members of the family and the family's annual income. The NYCHA prescribes that the maximum income that a single individual can make, and still be eligible for NYCHA housing is $48,000. For families of 10 that maximum amount is $97,000.
What does NYCHA afford eligible residents?
Depending on your status you will be required to pay rent based on 30% of you gross adjusted family income; usually including gas and electricity.
Comments
comments